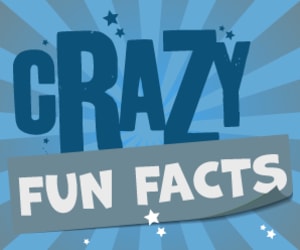 Crazy Fun Facts
Weekly facts that are sure to delight you in a Crazy and Fun way. Did you know or are you just a little bit smarter?
Fun and laughter will prevail as learning takes center stage!
---
True or False Trivia Has Benn Discontinued

See Past Episodes Here.
True or False? 
This was a bi-weekly trivia broadcast that tested your knowledge of subjects.