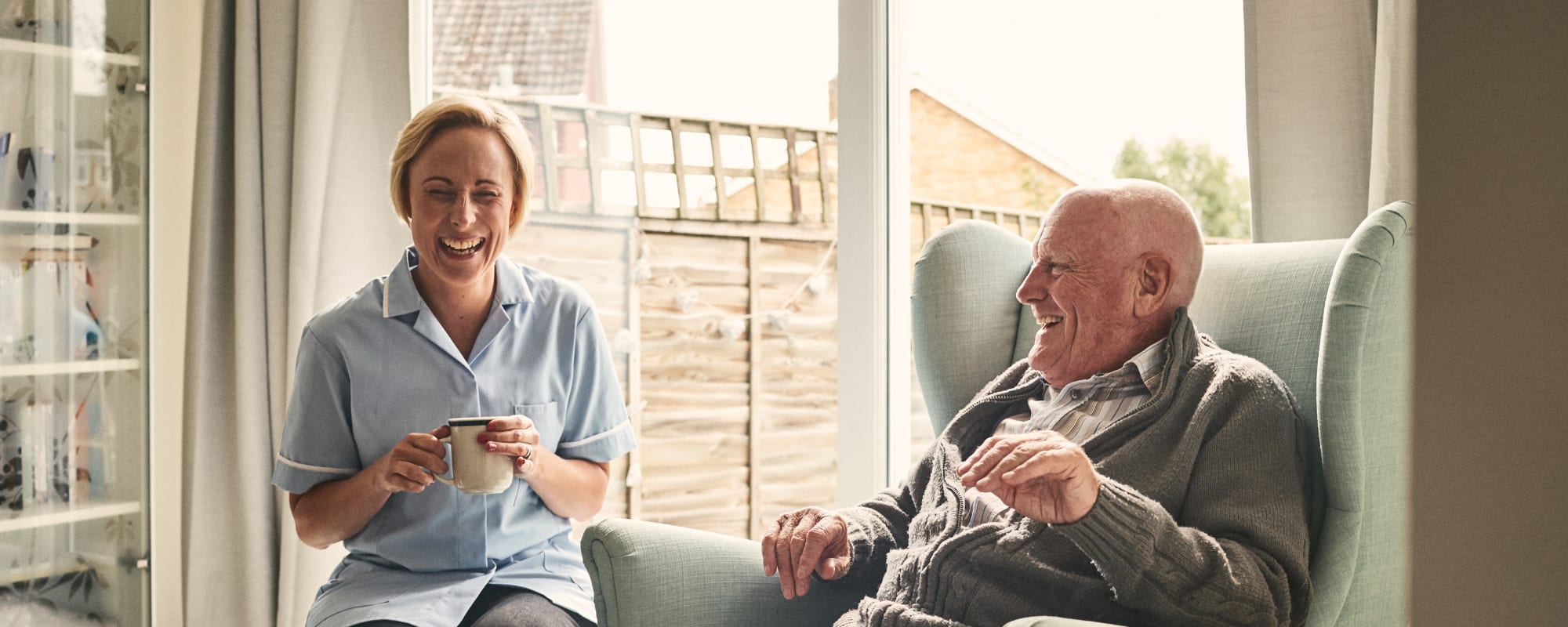 A Community That Feels Like Home
Autumn Grove Cottage at Blanco is smaller, homelike in design and appearance, and personal. With only sixteen residents, the staff and families get to know each other in a very personal and intimate way. Our caregivers get to know the residents' preferences and provide more personalized care. Our staff-to-resident ratio is over two times higher than most traditional assisted living facilities.
Each suite features a bright, home-like, and cozy layout with a closet with built ins for all of your loved one's storage needs. The large windows allow abundant natural light, while the beneficial in-home features offer a sense of comfort and peace of mind. 
For professional Memory Care in San Antonio, trust the care team at Autumn Grove Cottage at Blanco. Get in touch with us today to learn more.