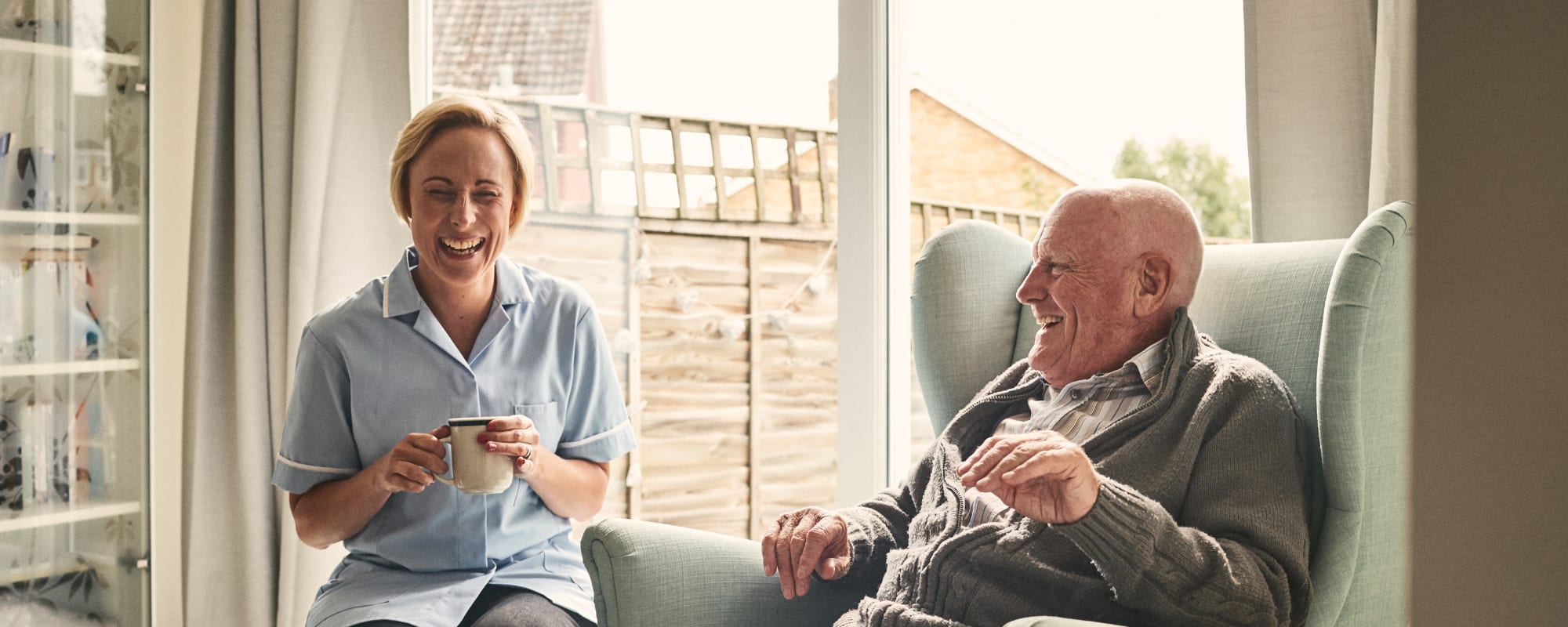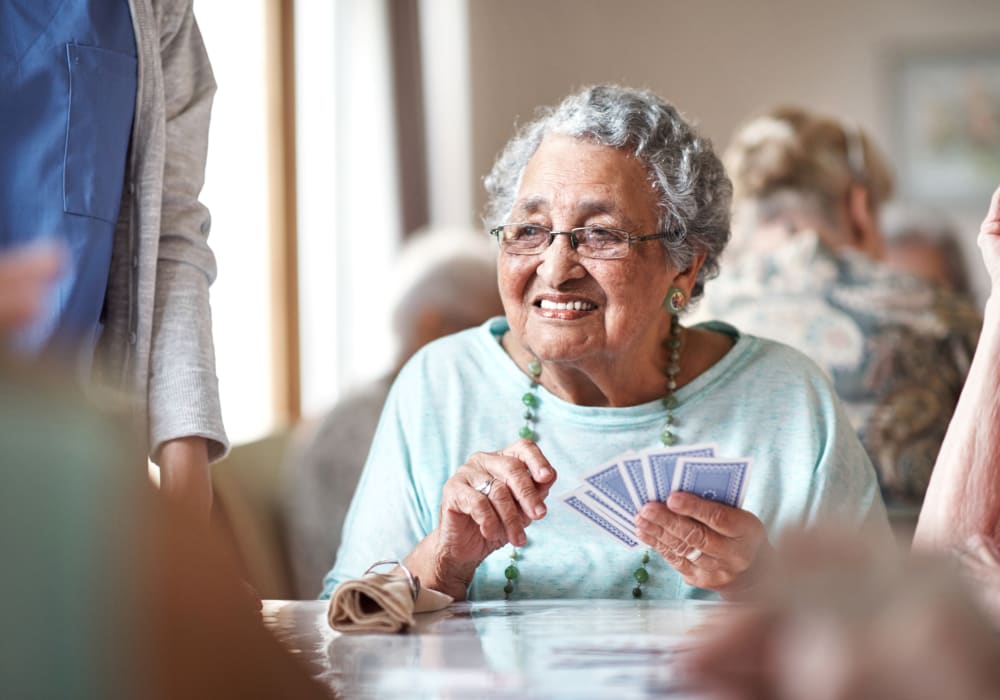 The Importance of Activities in Memory Care 
At Autumn Grove Cottage at Blanco, we know that appropriate activities have a positive effect on the behavioral symptoms associated with Alzheimer's and other memory loss related diseases. Anything that keeps a person interested, busy, or in any way engaged, physically or cognitively, can be beneficial, and can be rightly called an activity.If the resident is not in some way engaged, they will fall prey to the "four A's of Alzheimer's": anxiety, aggression, agitation, apathy.
Types of activities that we use to engage our residents include:
Sensory stimulation, such as light therapy to help with sleeping at night, and aroma therapy for calming.
Reminiscing about old times, talking about what is going on at the moment, or talking about the residents' favorite hobbies and interests can improve general mood and self satisfaction by contributing to the group.
Doll/Pet Therapy which is shown to sooth and comfort those suffering from memory loss.
Incorporating daily tasks as a meaningful activity, such as helping set the table, allowing the resident to brush their own teeth and hair, assisting with laundry, restocking the bathrooms, and joining our maintenance staff in changing light bulbs.
Get in touch with the team at Autumn Grove Cottage at Blanco today to learn more about our activities and events calendar.