Antonio Rivas - Executive Director 
Antonio Rivas is the Executive Director at Carriage Inn Katy. Antonio leads the team of professionals that are here to serve your loved ones. He began his career in maintenance and transportation at a sister community. Later, he was promoted to the Business Office Manger at Carriage Inn Katy and later Assistant Executive Director before becoming the Executive Director.  Antonio likes to monitor operations but loves the interaction with residents most. His goal is to make sure all our residents Live Life Well®.
Antonio and his wife Esmeralda  have two children,  Antonio (4 years) and Leonel. Antonio was born and raised in Houston Texas and is the oldest of 3.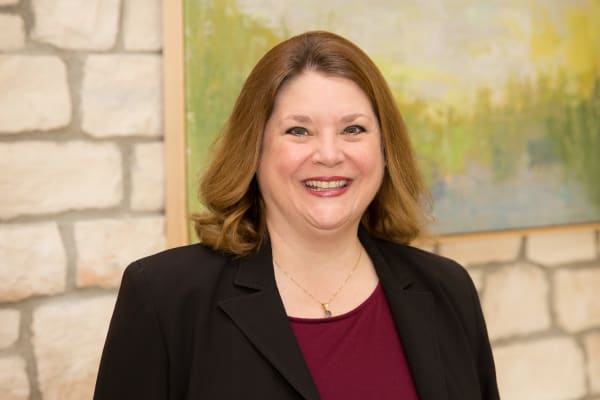 Rebecca Borrello - Director of Business Development
Rebecca Borrello is a native Houstonian, where she attended the University of Houston, graduating with both a Bachelor and Master's degree in Hotel and Restaurant Management.  She has worked most of her career in hotels and brings years of service in hospitality to the community.  Her focus has been on sales where she cultivated and maintained business relationships with colleagues and customers.  In addition, Rebecca was a Professor at Houston Community College for several years teaching Hotel Management to future leaders of the industry.  After years in hotels, Rebecca decided to join Senior Living to be part of a community with a family feel and longer term relationships. 
Rebecca enjoys taking care of her home and yard and has two dogs that she rescued from a local shelter.  She is excited to be joining the community of Carriage Inn as the Director of Business Development!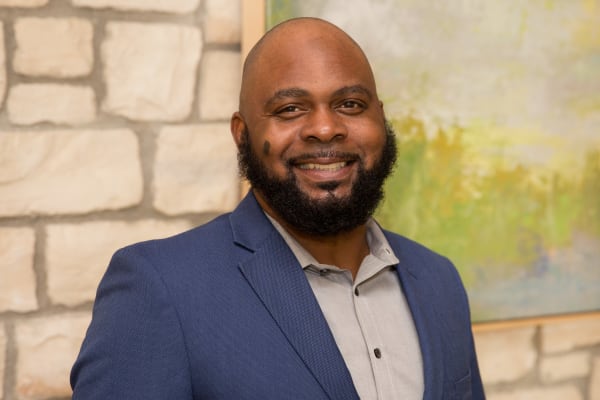 Sam Flakes - Director of Maintenance
Sam Flakes is the Director of Maintenance at the Carriage Inn Katy and he has over 20 years experience in Maintenance and Facilities Management. Sam and his team always comes in early and stay late to ensure Building Operations run smoothly and efficiently. Sam and his team shares the same motto "No work order left behind."
Mandy Garrison - Director of Dining Services 
Mandy Garrison is the Director of Dining Services at Carriage Inn Katy.  Mandy showed strong interest in being in the kitchen from a young age where she learned that cooking is a way to show love. She started her career in foodservice as a prep cook nineteen years ago and later graduated with a degree in Culinary Arts from Oklahoma State University.  Mandy gained valuable experience over the years working in kitchens alongside many talented people.  She served as Executive Chef for a large contract foodservice company for nine years before joining the Carriage Inn Katy Team last year.
Mandy's role as Director of Dining Services lets her further expand on her desire to make connections with those she serves.  Mandy loves the opportunity to be involved in the lives of those most precious to what we do - our residents, their families, and the staff that make great hospitality possible.
Domeeka Holmes - Life Enrichment Director of  Assisted Living and Memory Care
Domeeka Holmes is the Life Enrichment Director of Assisted Living and Memory Care at Carriage Inn Katy. She has been working in senior living for 10 years with 5 years with Retirement Center Management.
Working at Carriage Inn has fulfilled Domeeka's passion to work with seniors.  In her spare time she enjoys traveling and the outdoors!
Kimberley Magee - Director of Resident Care
Kimberley has been a nurse for over 20 years and has specialized in working in health and wellness for seniors . She has a great passion for working with the elderly and residents that are memory challenged. Kimberley's love for geriatrics stems from caring for her grandfather who had dementia. Kimberley is excited to begin her journey here at Carriage Inn Katy.
Kimberley Magee was born in Mississippi and raised in Arkansas. Kimberley and her husband James have 3 adult sons - Clayton, Kyle and Joshua-18.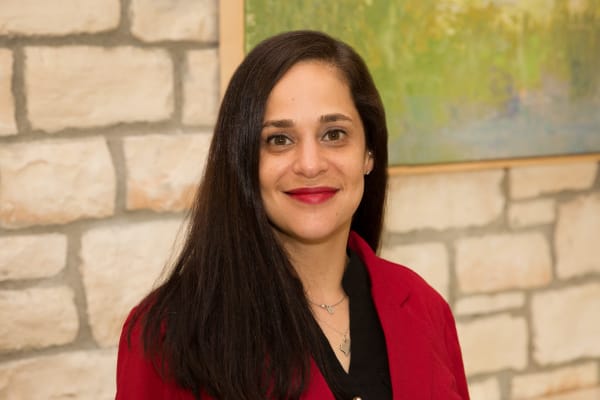 Rose Padilla - Director of Life Enrichment Independent Living
Rose Padilla is the Director of Life Enrichment for Independent Living.  Rose leads all the daily activities and is responsible for developing and coordinating a successful activity program for the residents.
Rose is a mother to her 11 year old fur baby Laci, In her free time, Rose loves to travel and spend time with family and friends making new memories.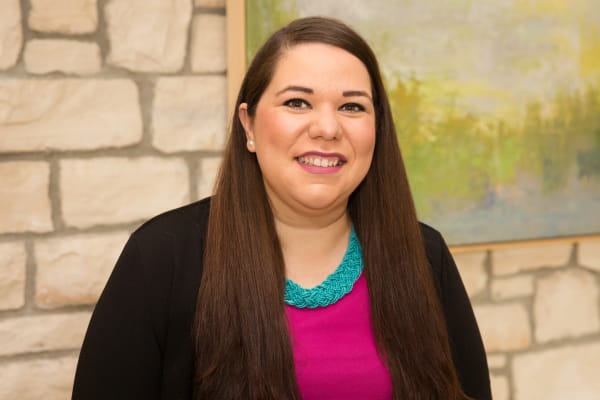 Kalye Rodriguez - Director of Sales & Marketing
Kalye serves as Director of Sales and Marketing for Carriage Inn Katy. Kalye has a background in the hospitality industry and has worked for such brands as Royal Sonesta, Hilton Hotels and Space Center Houston before making a transition to senior living. One of Kalye's favorite parts about being a Director of Sales and Marketing is the connections she can make with prospective residents and their families daily as well as showing them how they can Live Life Well at Carriage Inn.
Aside from being a passionate sales leader, Kalye is deeply committed to her family, faith and community. She regularly volunteers at the Houston Food Bank and The Houston Area Women's Center. Kalye is proud to carry on the legacy of being a native Texan as she raises her daughter, Juliana, in the Space City.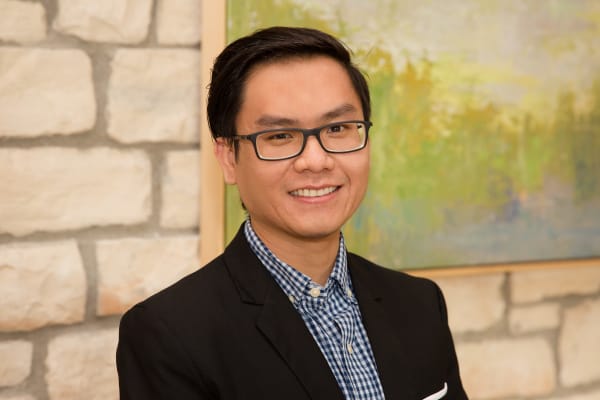 Huy Vu - Business Office Manager
Huy Vu takes a vision and makes it a reality through strategy development. His professional experience and managerial education at the University of Houston as well as Ton Duc Thang University provided him the right skills in order to be successful in the lodging management field. Thanks to University coursework and to several work experiences in the hospitality industry, in fact, he has able to develop and implement flexible skills which allow him to adapt quickly to senior living, improve his communication skills, and implement his leadership ability. Working with seniors has helped him realize that he loves being part of a living, loving, learning environment, as what he said "I help residents live the life they want  and ,every day, they make my life better. My Carriage Inn Katy team cares about supporting me in my job and my life. They are my family. And there are so many opportunities to grow".
His passion for hospitality is not limited to his working life.  During his spare time, he enjoys disappearing for weekends with friends or exploring different places to eat.
Live Life Well®
Our community is managed by Retirement Center Management (RCM) which is privately-held and based in Houston, Texas. RCM was founded in 1996 and is known for the exceptional quality of life and gracious living experience enabling all its residents to Live Life Well®. Today, RCM manages twenty-two communities around Texas, Arkansas, and Oklahoma.