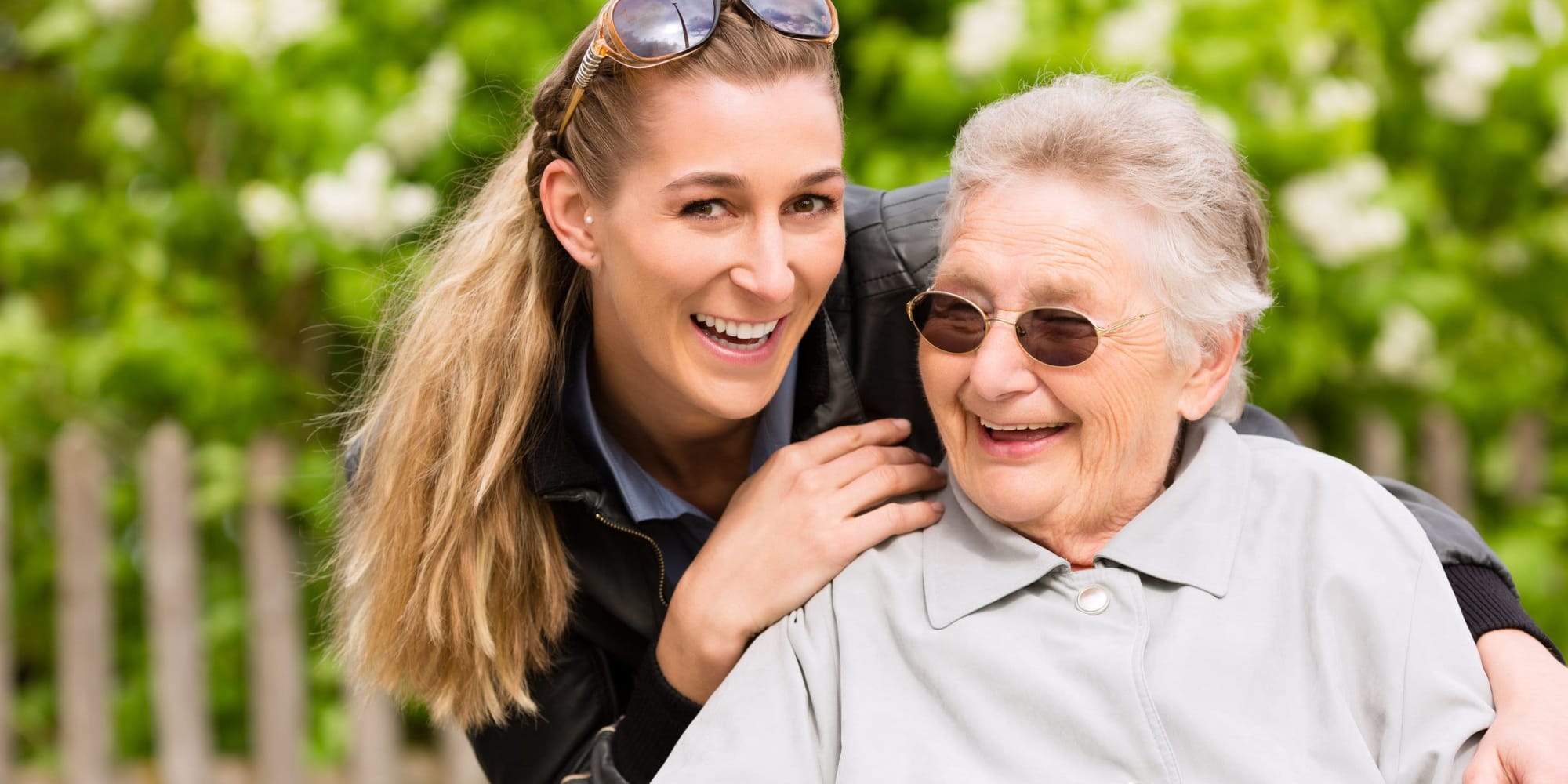 Now Accepting Resident Move-ins!
We remain committed to the health, safety and well-being of our residents and associates.
Welcome Home
A message from our founder and CEO
Commitment to Safety 
Our priority for your peace of mind
"This is an amazing community! It's beautiful and small which gives it that family like feel. The garden is gorgeous and perfect for the residents to enjoy the outdoors. The staff is great and you can tell that they enjoy their job and love their residents. Awesome, awesome place!"
     - Matthew G.
Good Living in Katy
Autumn Grove Cottage at Katy's beautifully landscaped cottage sits close to the shops in Katy, diverse dining options, beautiful parks, and cutting-edge medical centers are all within easy reach.