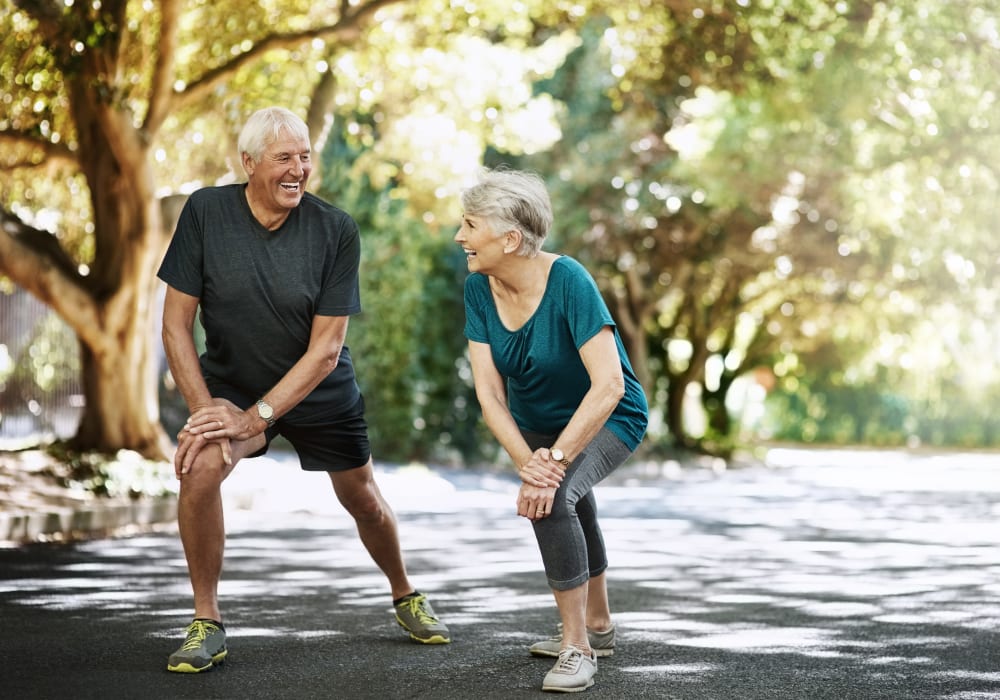 Our Calendar of Events
As a resident of The Village of Meyerland, you or your loved one is invited to take part in our planned activities and community outings. With regular trips to local restaurants, shopping centers, and playhouses, there are a variety of ways to experience all the joys of the neighborhood. Try out the American fare at The '401 Bellaire or check out the shops and boutiques at nearby Meyerland Plaza. We even plan trips to the Houston Theater District for performances of the best local plays.
Activities & Events
Group Fitness Classes, Including Yoga, Pilates & Tai Chi
Daily Yoga & Walking Clubs
Weekly Book Clubs
Movies & Ice Cream in the Community Room Every Friday
Regular Trips to Local Playhouse
Off-Campus Field Trips to Museums, Restaurants & Shops
Resident Choir & Swing Band
Nightly Cards & Board Games
Summer Picnics
Scrabble & Billiards Tournaments
Daily Meditation
Nondenominational Worship
Cooking Classes
Relaxation Workshops
Let us help you plan your day at The Village of Meyerland. Get in touch with us today to hear more about our events calendar.