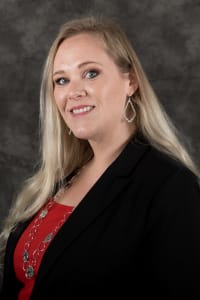 Stephani Golie, LVN, Executive Director
Stephani Golie is the Executive Director at Carriage Inn Bryan. She has also been an LVN since 2004. Her experience in the health care industry allows her to lead a team of incredible directors. Her responsibilities including providing a safe place for residents to call home and the best workplace for all employees at Carriage Inn Bryan.  
Stephanie has 3 children, and when not working, she and her fiancé participate in Back the Blue and other charitable events.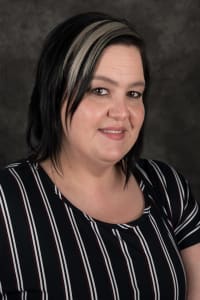 Vicky Ford, LVN, Director of Resident Care
Vicky Ford is the Director of Resident Care at Carriage Inn Bryan. She leads & directs the clinical team in the management of all residents' care and services. For the last 21 years Vicky has worked in senior care settings including Long Term Care, Home Health, Hospice, Assisted Living and Memory Care. Born & raised in the Bryan- College Station area, she is committed to providing excellent care to seniors in the community.
Vicky is married and has 5 daughters and spends most of her time at sporting events for her daughters.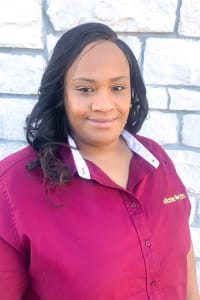 Shamica Ausby, Director of Dining Service
Shamica Ausby is the Director of Dining Service at the lovely senior living community of Carriage Inn Bryan. Shamica leads the dining team to make sure that our residents have an amazing dining experience that includes a wide variety of nutritious and delicious foods.
Shamica is the mother of 3 beautiful daughters and she enjoys spending time with her family as much as possible.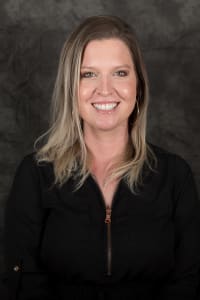 Haley Emery, Life Enrichment Director
Haley Emery is the Life Enrichment Director at Carriage Inn Bryan. Haley enjoys being able to provide a space of comfort and laughter through activities and developing friendships with each resident. She joined our team in 2020 after graduating from Texas A&M.
In her spare time, she enjoys spending time with her fiance and their children playing outside and cooking.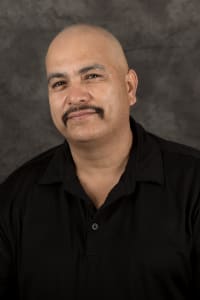 Genaro Torres, Director of Maintenance
Genaro Torres has been the Director of Maintenance at Carriage Inn Bryan since 2010. His responsibility is to ensure that Plant Operations at Carriage Inn Bryan are maintained and functioning properly. Genaro also leads the housekeeping team to make sure that our community is safe and clean for our residents, families, and employees. 
In his free time, Genaro enjoys spending time with his wife and 4 lovely children.
Live Life Well®
Our community is managed by Retirement Center Management (RCM) which is privately-held and based in Houston, Texas. RCM was founded in 1996 and is known for the exceptional quality of life and gracious living experience enabling all its residents to Live Life Well®. Today, RCM manages twenty-two communities around Texas, Arkansas, and Oklahoma.