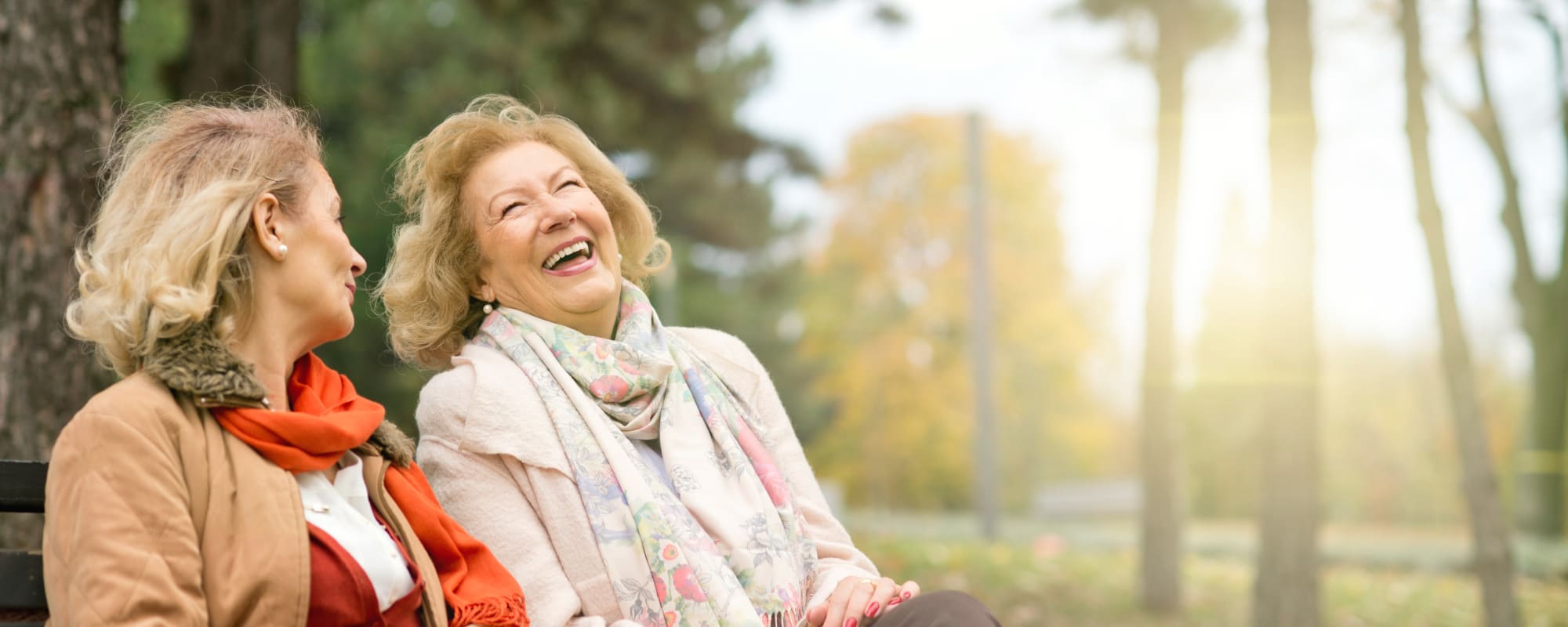 Jessica Hammack - Executive Director
Prior to joining the team at Stoney Brook of Belton, Jessica has worked in senior living and healthcare management for twelve years. She has also practiced as an LVN for the past twenty-five years. Jessica attended Columbia Southern University, where she received a bachelor's degree in healthcare administration. Jessica and her husband of thirty years Jimmy live in the Belton area with their two rescue dogs Bella and Buddy. Her grown children Shelby, Wyatt, and Michaela all live on the coast in Texas. In her spare time, she enjoys spending time with family, fishing, and shopping.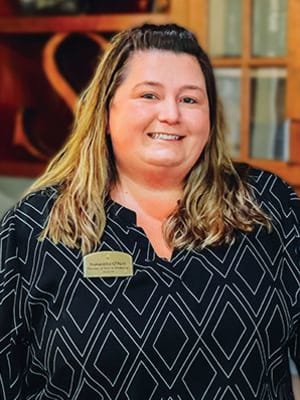 Samantha O'Neil – Sales and Marketing Director
Samantha O'Neil is an optimistic and enthusiastic sales professional with over thirteen years of experience in the assisted living community. She is skilled at helping families with determining the best options for their loved ones. Samantha began her career as a medication aide and a caregiver. Samantha was given her first management role as the Life Enrichment Director where her role was to enrich the lives of her residents. In later years, she took an opportunity to become the Business Office Manager and then the Sales and Marketing Director. Throughout her career, Samantha has developed relationships with local and national vendors to ensure her resident have the best resources. She attributes her success to her ability to listen to her residents and families and put their needs first. In her free time, Samantha enjoys traveling, flea markets, and anything Baylor. Samantha grew up in the small town of Oglesby where she still lives today. She has worked in the Temple/ Belton area for the last 8 years.
Victor Garcia – Director of Dining Services
Victor grew up in Fort Wayne, Indiana, and moved to Temple, Texas in 1981. He attended the Culinary Institute of America at Hyde Park where he obtained his bachelor's degree in culinary management. He also attends Greystone to continue his learning of the culinary industry and has used his skills for the past twenty years. Victor and his wife Kati are busy raising their two daughters and two sons along with three dogs and three lizards. In his spare time, Victor loves to go camping, hiking, and fishing.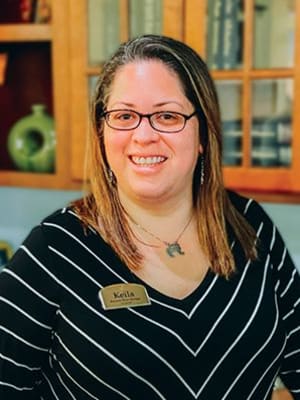 Keila Folks – Business Office Manager
Keila and her family relocated from Ft. Lauderdale, Florida to Central Texas in 2019. Prior to her position, she worked as a Medical Assistant and a Medical Administrative Assistant for thirteen years at a Geriatric group in Sunrise, Florida. She is a kindhearted and selfless person and is always looking to help others as much as she possibly can. Keila and her husband John are parents of two small children, John IV and Kailani. In her spare time, she enjoys spending family time with her husband, children, and her mother and father, who is a retired Army Veteran.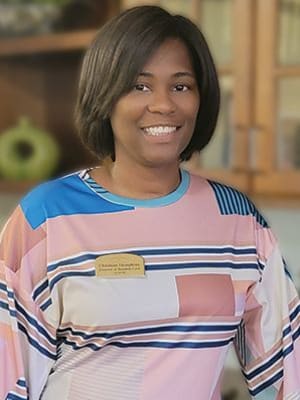 Christine Humphrey LVN - Director of Resident Care
Christine is the Director of Assisted Living and Memory Care here at Stoney Brook at Belton. Christine has a true passion for caring for others, learning and teaching. Christine leads her team with the motto of "we know you. We care for you. We are with you." Christine is a mother of four children, daughter Madison, and sons Alfred III, Cameron and Micah, and wife to her middle school sweetheart Alfred Jr. When she is not managing the community, she is on the football field or the track with her children… a real sports mom.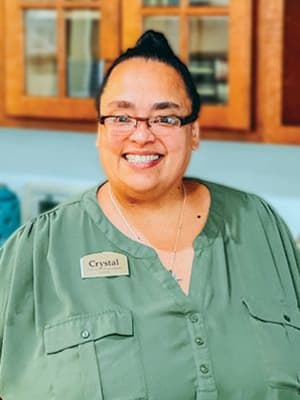 Crystal Ortiz-Hall - Director of Life Enrichment
Crystal has worked as the Director of Life Enrichment at Stoney Brook of Belton for the past three and a half years. She has worked in the medical field for the past twenty-seven years and truly loves working with the senior population. Crystal and her husband of eighteen years are busy raising their twelve-year-old son. When she has free time she loves to sing and have family time.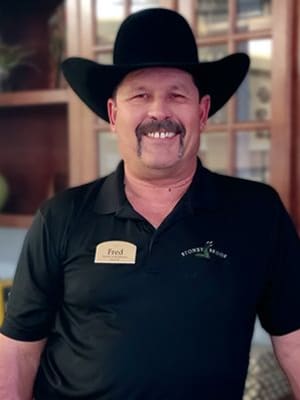 Fred Nazario – Maintenance Director
Fred is the Director of Maintenance at Stoney Brook of Belton. He was born and raised in Killeen, Texas and now resides in Cameron, Texas. He brings thirty-five years of experience in the construction and building maintenance industry. Fred is the proud father of Trevor, Mitch, Morgan, and Sheridan. He enjoys hunting and fishing during his leisure time.