​Welcome to Live Life Well® TV
We are committed to providing innovative programs that will entertain, inform, motivate and inspire you to Live Life Well® every day.  We invite you to watch and enjoy the programs at your leisure while you relax in the privacy of your own home. You may also want to read our instructions for watching from your smart tv.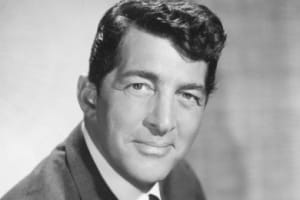 America's Greatest Personalities 
LLW-TV Host, Robert Landau, takes a fascinating look at the life and times of Dean Martin. Find out what you might not have known about this talented American icon.
Health and Wellness Tips - Managing Stress & Anxiety - Part 2 
Join LLW-TV Host, Robert Landau, as he interviews Maryanne Murphy with Dispatch Health. Maryanne shares more important tips oh how to reduce stress and anxiety.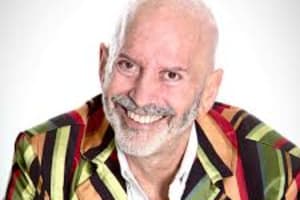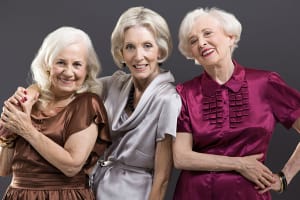 Your Personal Power Hour
Motivational and inspirational topics are covered from "How to Manage Stress" to "How to Deal with Difficult People", and so many more.  Got Stress?  Join National Motivational Speaker, Robert Landau for "The Ten Minute Stress Solution!" 
Episode 1 | Episode 2  | Episode 3 | Episode 4 | Episode 5 | Episode 6
Cathy Burrows is a New York City trained violinist with more than 30 years of experience in classical musical concerts.  With the help of Robert Wolters  at
Assisted Living  Locators
, Cathy has created a musical concert for our residents and families to share  - with a surprise musical at the end. 
Presenting Your RCM Executive Staff
Get to know the senior management of Retirement Center Management.   Live Life Well® TV  host, Robert Landau, interviews RCM's senior executives offering a chance to see our management team in a new light. 
Amazing Confessions of a Cruise Director!
Want to know what it's really like working on a cruise ship? You won't believe it till you hear it! National Motivational Speaker, Robert Landau, was a professional world-wide Cruise Director for nearly ten years. His stories will amaze and amuse you. You'll never look at cruising the same way! This is an award-winning presentation that all but guarantees loads of fun, laughs and entertainment by the shipload. No life vest required!
Visit the Houston Zoo Online
The Houston Zoo provides great opportunities for visitors to view various exhibits from the comfort of their own homes.   
Listen to the Houston Symphony at Home
The Houston Symphony continues to bring great music to the Houston community.   While the Symphony's season is on hold, visit their web site to listen to archived performances, watch muscians perform from home, our see the schedule to listen to performances on Houston Public Media. 
The content displayed on the website is the intellectual property of the Retirement Center Management. You may not reuse, republish, or reprint such content without written consent. All information posted is merely for entertainment and informational purposes. It is not intended as a substitute for professional advice. Should you decide to act upon any information on this website, you do so at your own risk. While the information on this website has been verified to the best of our abilities, we cannot guarantee that there are no mistakes or errors. We reserve the right to change this policy at any given time, of which you will be promptly updated. If you want to make sure that you are up to date with the latest changes, we advise you to frequently visit this page.